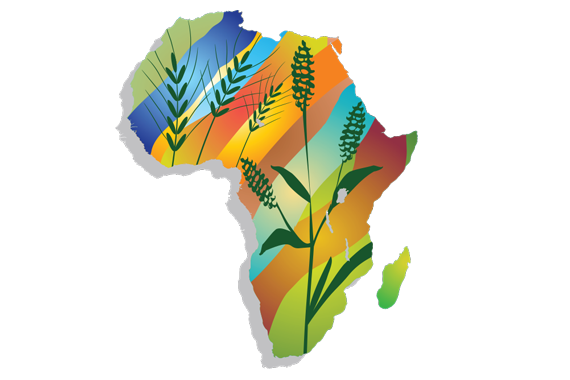 EBAFOSA is the first every inclusive pan-African framework and platform, an institution with protocols – a constitution and rules of procedure adopted in an inclusive  continental process - guiding its actions, that provides a platform for all stakeholders in a country - from governments and their agencies, the public sector, private   sector, educational and research institutions, individual publics/citizens, CBOs, international intergovernmental organizations, NGOs, CSOs etc. to collaborate in a  participatory way in developing and implementing policy solutions to upscale EBA-driven agriculture and its value chains toward ensuring sustainable inclusive growth  n Africa. EBAFOSA seeks to combat food insecurity, climate change, ecosystems degradation and poverty in Africa using an innovative approach that  decentralizes the development and application of the policy solutions in the least bureaucratic channel to ensure immediate results are recorded at the grassroots in  an inclusive, participatory way towards achieving the Sustainable Development Goals (SDGs). EBAFOSA does not re-invent the wheel, but rather provides an  optimized channel to implement existing and envisaged grandeur development plans for the continent. Consequently, its principal mandate is to support the  implementation of the various continental and global blue-prints on food security and sustainable industrialization and development. Principally this includes the SDGs  he AU's Agenda 2063, the AMCEN Cairo Declaration on Natural Capital, Maputo and Malabo Declarations and related CAADP which recognizes EBA-driven  agriculture as a priority mechanism for delivering the CAADP vision 2025 which includes objectives such as ending hunger in the continent by 2025, reducing  post-harvest losses by 50%, and leveraging agriculture and Africa's natural capital to achieve sustainable industrialization and inclusive economic growth.
Related Items:
Highlights
By fostering an inclusive approach that leverages the relative strengths of all levels of a diverse field of stakeholders, EBAFOSA ensures a wide...
Thursday, 26 May 2011
Find link below for EBAFOSA Benefits Powerpoint Presentation
Link >>
...
Sunday, 07 February 2016
CONSTITUTION OF THE ECOSYSTEM-BASED ADAPTATION FOR FOOD SECURITY ASSEMBLY The EBAFOSA mandate is guided by a constitution, rules of procedure and...
Thursday, 26 May 2011