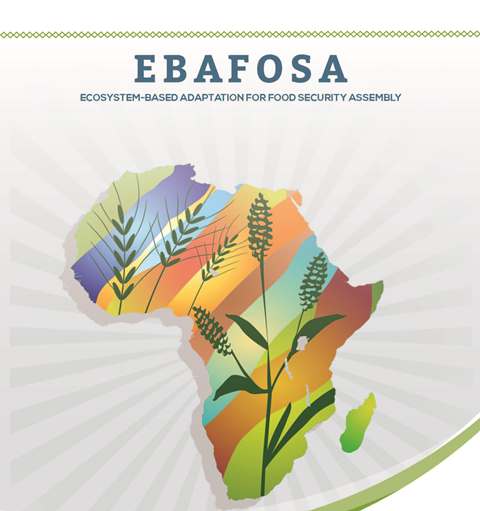 EBAFOSA implementation is strategically categorized into 3 phases, with each subsequent phase building on a preceding one. The introductory phase is the most-crucial, ground-breaking phase, where commitment of vital stakeholders, who will be part of the backbone, foundational structure of EBAFOSA will have to be established. In implementing these phases, envisaged activities will be centered on two levels - strategic and the operational levels.
Introductory phase:
Growth phase
Maturity Phase
Download document below for more info:
STRATEGIC_AND_OPERATIONAL_IMPLEMENTATION_STEPS_OF_EBAFOSA1.pdf
Related Items:
Highlights
By fostering an inclusive approach that leverages the relative strengths of all levels of a diverse field of stakeholders, EBAFOSA ensures a wide...
Thursday, 26 May 2011
Find link below for EBAFOSA Benefits Powerpoint Presentation
Link >>
...
Sunday, 07 February 2016
CONSTITUTION OF THE ECOSYSTEM-BASED ADAPTATION FOR FOOD SECURITY ASSEMBLY The EBAFOSA mandate is guided by a constitution, rules of procedure and...
Thursday, 26 May 2011